Hey there! I actually completed a photo-a-day challenge on Instagram!!! yay me! Anywho, here are the photos from each day.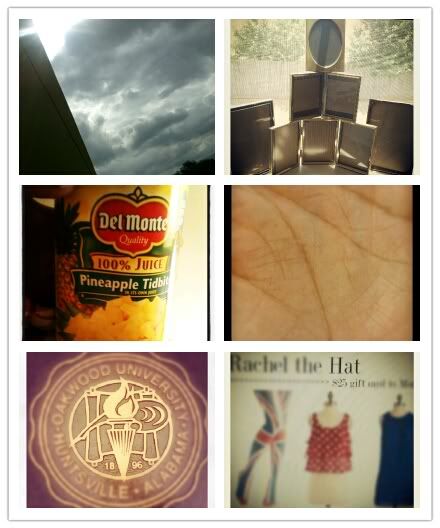 1. Morning//2. Empty//3. On your plate//4. Close up//5. Sign//6. Hat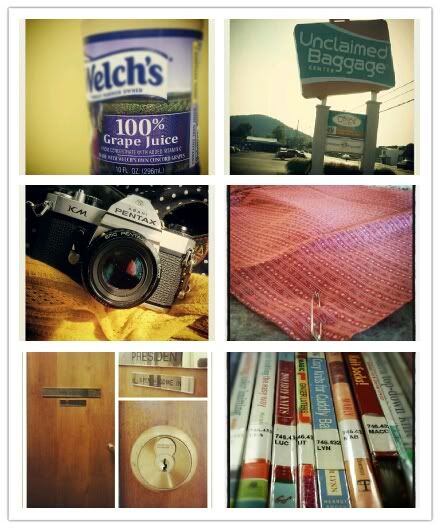 7. Drink//8. 6 o'clock//9. Your view today//10. Best bit of your weekend//11. Door//12. From a low angle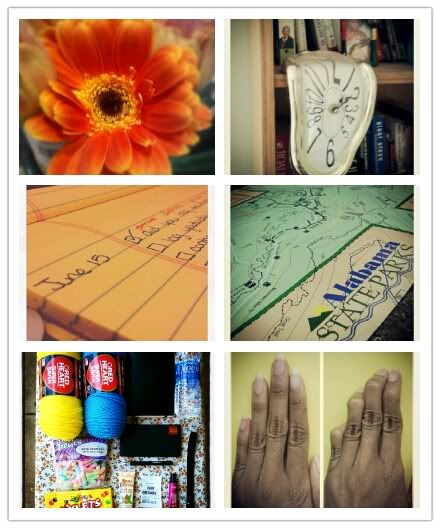 13. Art//14. Time//15. Yellow//16. Out and about//17. In your bag//18. Something we don't know about you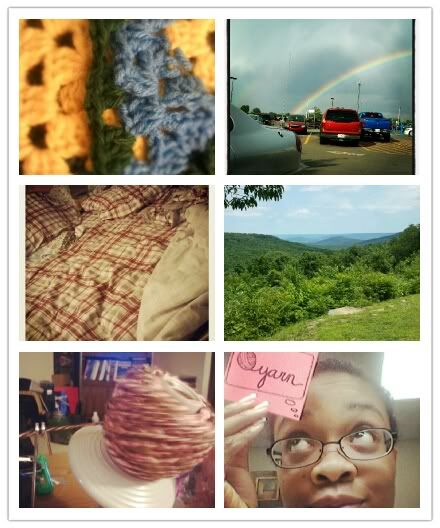 19. Imperfect//20. Fave photo you've ever taken//21. Where you slept//22. From a high angle//23. Motion//24. On you mind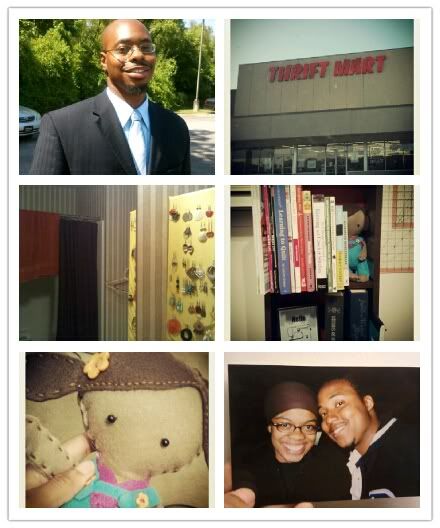 25. Something cute//26. Where you shop//27. Bathroom//28. On the shelf//29. Soft//30. Friend
There you have it... the month of June in photos. You can find me on Instragram as Nadiratani.